Our Services
Specializing in all Major Jewelry Repair...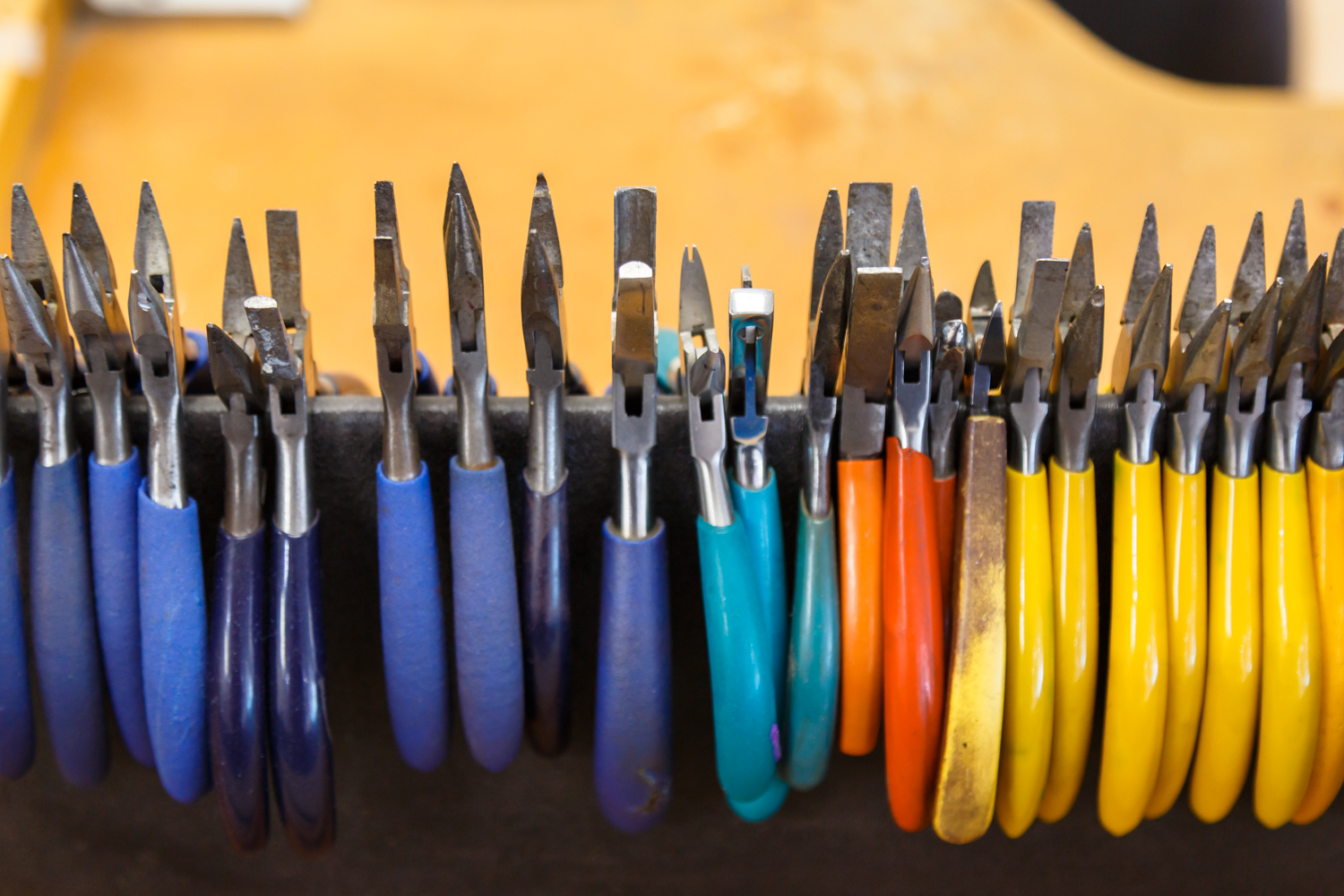 At Jewelry Design Studio, we are not only your custom design and manufacturing specialists, but also your major jewelry repair facility. Our professional staff and state of the art industry equipment allows for us to provide you with the best jewelry repair service in South Florida. Our facility is outfitted with multiple scopes, a Diamond Microscope Camera, Laser Welders, a CAD/CAM Rapid Prototype Machine, a Resin Rapid Prototype Machine and a 3-Axis Mill.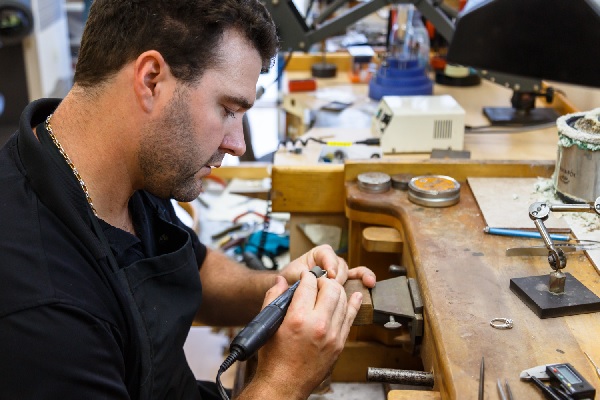 All jewelers' benches are in full view allowing direct interaction with our staff, and the ability to view our tedious and delicate process of repair and manufacturing. Our staff includes bench jewelers, Master Stone Setter, CAD/CAM Jewelry Designer and a GIA-Graduated Gemologist. All of our jewelers have been through extensive and continual training, putting us at the top of the list for jewelry design and repair.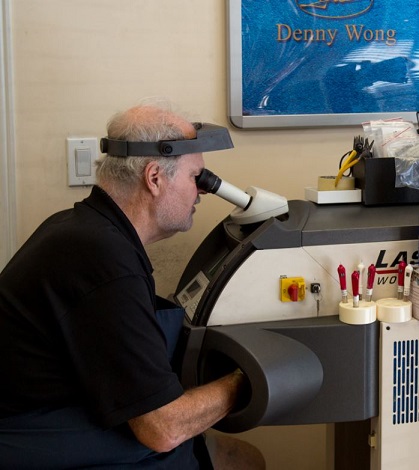 Rapid turnaround and while you wait repairs are available. We are able to provide detailed photographs of any areas of concern so you can make a more informed decision on the work you would like to have done. Our staff treats each piece of jewelry as if it were our own, so you can trust we will provide you and your jewelry with the best service, every time you visit.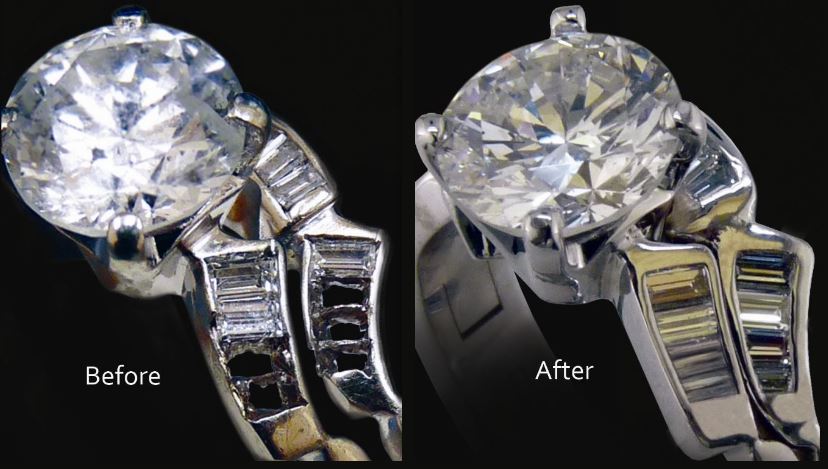 Services:
Ring Resizing

Spring Shank Installation

Sizing Bars and Beads

Ring Re-shank

Prong Re-tipping & Prong Replacement

Head Repair & Replacement

Stone Setting

Stone Tightening

Stone Replacement

Stone Cutting & Stone Repair (re-cutting)

Remounts

Chain Repair

Custom Design

Engraving

Hinge Replacement & Repair

Safety Chain Installation

Clasp Repair & Replacement

Costume Jewelry Repair

Pearl and Bead Stringing

Plating

Watch Band Replacement

Watch Band Repair & Adjustment

Watch Battery Replacement

AND MANY MORE....
- We provide many more services and repairs. If you don't see the service listed above, call us or stop in and we'll be happy to assist you. Tel: 1-(772)-334-2151

Preventative Maintenance
We recommend having your jewelry cleaned every 3-6 months, this will allow for us to not only clean but also inspect your jewelry. Our cleanings and inspections are complimentary and in doing so we are able to recommend any necessary preventative maintenance or repairs if needed. Worn or damaged areas such as prongs can loosen stones or damage stones. Even chains and pendants can become damaged, yet be unnoticeable. In many cases these can be repaired before any further damage, saving you hundreds or even thousands of dollars in damages or losses. Stop by today for a complimentary cleaning and inspection.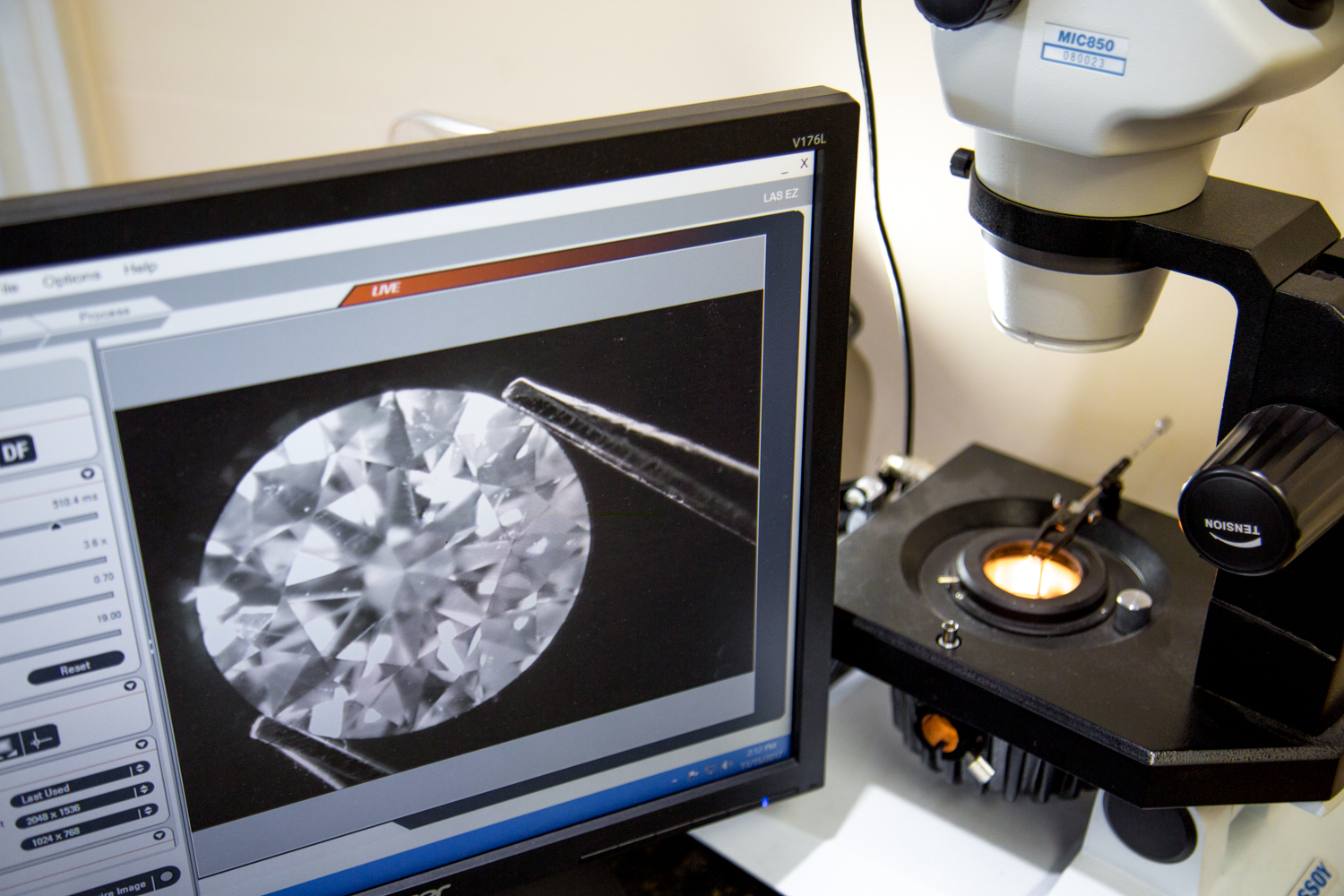 Safety & Security

To ensure complete customer satisfaction and security, Jewelry Design Studio provides photographs of any diamond over 0.50ct left for repair using a camera attached to a microscope. This enables each customer to see the clarity characteristics of their diamond jewelry left for repair. This printed photograph gives a record similar to a fingerprint that ensures each customer is able to identify their individual diamond upon pick-up.