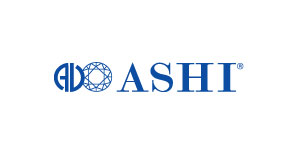 Ashi
Ashi Diamonds offers a dazzling range of exquisitely crafted fine jewelry featuring their signature engagement rings and bridal sets as well as contemporary diamond and colored stone jewelry designs. Ashi's exciting collection includes a wide array of beautiful rings, earrings, necklaces, pendants and bracelets that are proven best sellers - and every Ashi jewelry piece exhibits our unparalleled attention to craftsmanship combined with superior design.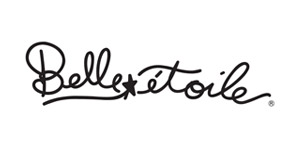 Belle Etoile
Belle Etoile, pronounced "bell eh-twahl," is a French and Italian designed jewelry company, and in French, Belle Etoile means "beautiful star." We strive to capture the natural grace and sensuality of the modern woman by skillfully crafting each piece with the most delicate materials such as nickel allergy-free rhodium-plated sterling silver, hand-painted Italian enamels, Italian rubber, Italian resin, and seashell pearls to express femininity, individuality, and above all, beauty.

Browse our Belle Etoile products View all

→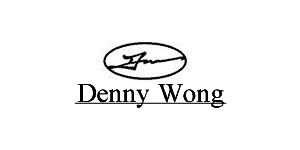 Denny Wong
Award-winning designer, Denny Wong, who has been recognized for his fine work by the Hawaii Jewelers Association, started designing jewelry in 1981. The hallmark of all his pieces are workmanship, detail and quality. His innovative creations have won numerous awards and have been featured in newspaper and international jewelry magazines.

Denny has made Hawaii his home since 1974 and through his passion of jewelry design and love for the islands, he has created many fine lines of jewelry associated with Hawaii. His executive line of Hawaiian jewelry has pleased many patrons. O...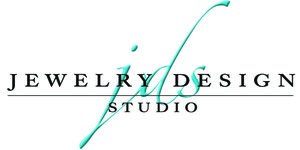 Jewelry Design Studio
Jewelry Design Studio has been designing, creating, repairing, and selling fine jewelry from the same location in beautiful Jensen Beach, Florida since 1990. We offer complete manufacturing capabilities with CAD design, CAD/CAM milling, Rapid Prototyping, Induction, and Electric casting machines on site. We can design and produce anything in Sterling Silver, 14K, 18K, 22K, 24K and Platinum.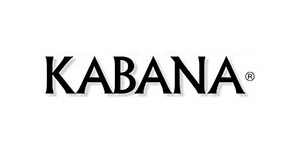 Kabana
The secret behind Kabana's ever-growing success stems from the union of two essential factors. The first one is Kabana's,outstanding, innovative, contemporary and delightfully feminine design. The second factor is its perfect, tried-and-tested, renowned craftsmanship, ultimately resulting in Kabana's legendary quality and comfort.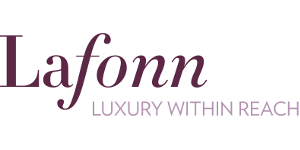 Lafonn Jewelry
Lafonn offers extravagant handcrafted designs in sterling silver, handset with the worlds finest simulated diamonds. Unsurpassed quality and dazzling perfection are the foundation of Lafonn's brilliance and fire. As a design house and manufacturer with over 30 years of experience in the art of fine jewelry, Lafonn is proud to offer our collection of couture sterling silver jewelry. The moment you touch and handle our jewelry, you will experience the difference. Lafonn products give the opportunity to own a beautiful, well made piece of jewelry at a price that is within reach.

Browse our Lafonn Jewelry products View all

→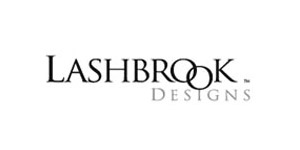 Lashbrook Designs
Lashbrook Designs is the jewelry industry's premier supplier of alternative metal wedding bands.
Browse our Lashbrook Designs products View all

→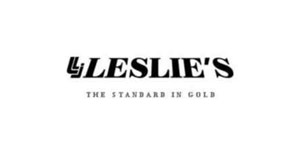 Leslie's
Experience the Italian artistry and craftsmanship by Leslie's, complementing bold styling and elegance. This premier jewelry collection features a variety of timeless, traditional, and fashion-forward trends in 14k gold, 10k gold, and sterling silver, with designs available in bracelets, bangles, pendants, necklaces, rings, earrings, charms, chains, and more.
Browse our Leslie's products View all

→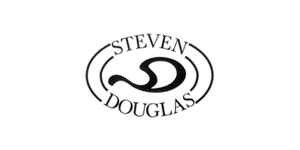 Steven Douglas
The STEVEN DOUGLAS CO., INC, has been designing and manufacturing Figurative Jewelry, actually "WEARABLE ART" for twenty years. In that time they have established themselves as a leader in this jewelry type. They offer a variety of designs achieving a worldwide reputation for creating jewelry of unsurpassed quality, uniqueness and collectability. It is a time consuming process requiring perfection from a team of artists and craftsmen from the original design to the production of the finished piece.
Browse our Steven Douglas products View all

→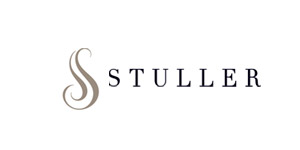 Stuller
Since it's founding in 1970 Stuller has been creating a wide range of beautiful products including bridal jewelry, finished jewelry, mountings, diamonds, gemstones, findings and metals.
Browse our Stuller products View all

→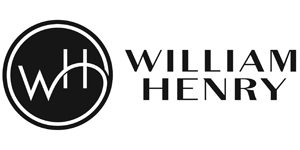 William Henry Studio
William Henry creates a range of tools so perfectly conceived and executed that they transcend superlative function to become superlative art. Their cutting instruments offer unmatched performance as daily carry tools and are found among the finest collections in the world. Each component is precision machined to tolerances reserved for aerospace level work -- often measured at 0.0005", or one twelfth the size of a human hair. The final fit, finish, action, and sharpness of each knife are achieved entirely by hand, employing the irreplaceable craftsmanship developed by generatio...